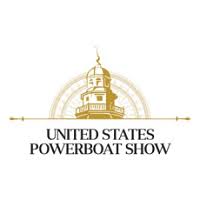 October 6-9 and October 13-17. Win tickets and sail away with The Bay. Good Luck!
The City Docks of Annapolis are buzzing with excitement as an enthusiastic crowd of boat lovers returns to celebrate the 50th show anniversary of the United States Powerboat Show. Spend the day exploring a variety of new and used boat types including Bowriders, Center Consoles, Cruisers, Cuddy Cabins, Deck Boats, Power Catamarans, and many more. This is the best place to purchase boating supplies, navigation equipment, fishing gear, clothing, and marine accessories. Come for the show and leave with a lifestyle.
Find out more abou the US Powerboat Show HERE.