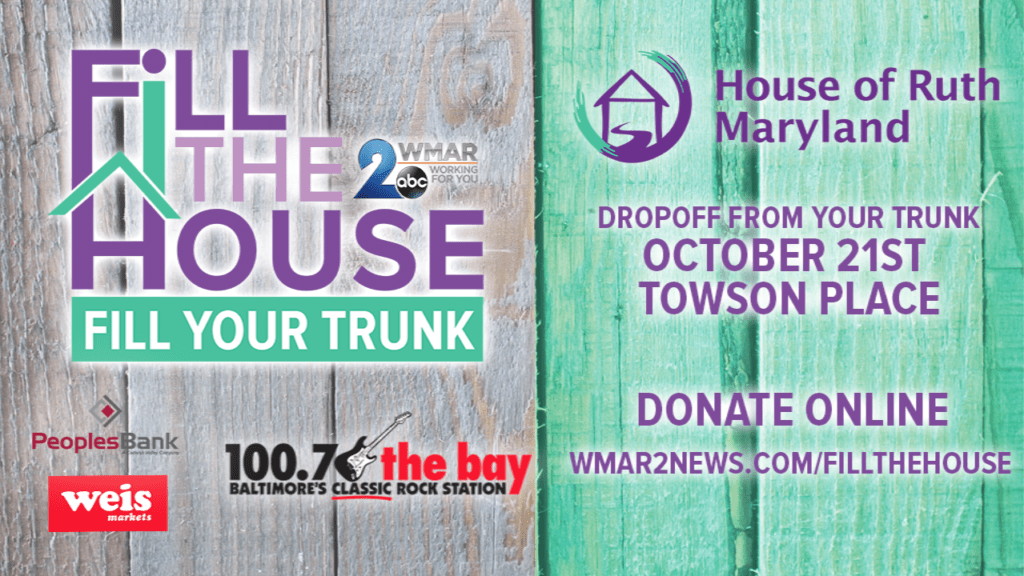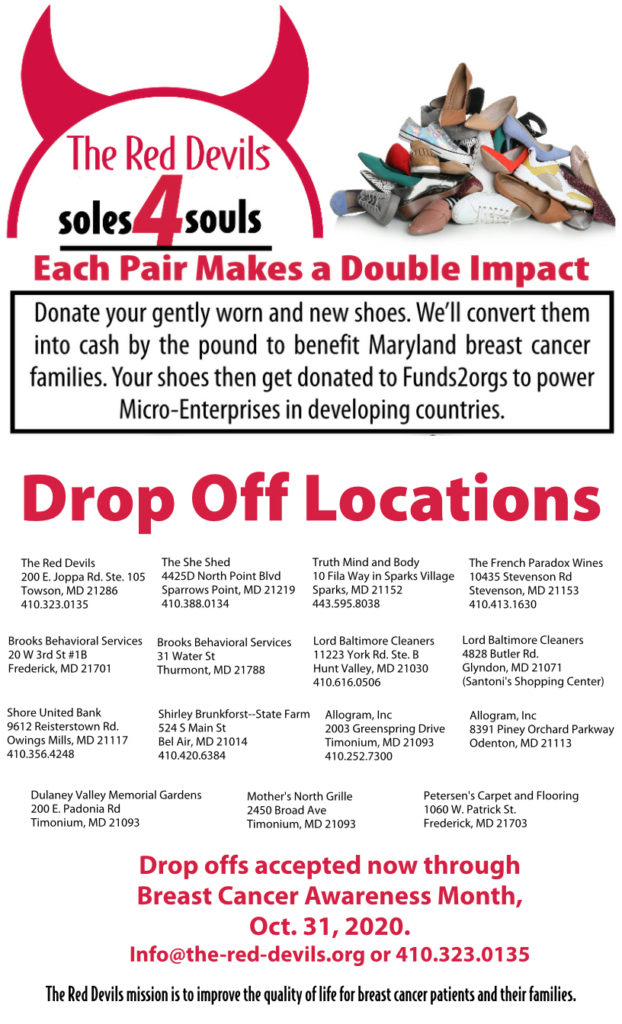 PLEASE HELP SAVE OUR STAGES!
TELL YOUR LEGISLATORS TO SAVE INDEPENDENT MUSIC  VENUES.
CLICK HERE TO FIND OUT HOW YOU CAN SAVE LOCAL MUSIC IN OUR AREA. SEND A LETTER TO CONGRESS TO SAVE LIVE EVENT WORKERS AND THE INDUSTRY. CLICK HERE TO SEND YOUR LETTER. 
In March of this year, the live events industry was completely shut down in the fight against COVID-19. Since that time, thousands of events have been cancelled, and 77% of people in the industry have lost 100% of their income.
The 12 million people who work in the live events industry need support from Federal and State governments as soon as possible, or we risk doing permanent damage to an industry that has an economic impact of over $1 Trillion annually on the US Economy.
We must act now and urge our representatives to include policies that extend a lifeline to the live events industry and its workers, including:
Extend the now-expired $600 weekly federal supplement to state unemployment benefits.Pass the RESTART Act and other direct economic support for organizations in the arts, entertainment, and media industries with appropriate workforce restoration requirements to get people back to work when it is safe to do so.