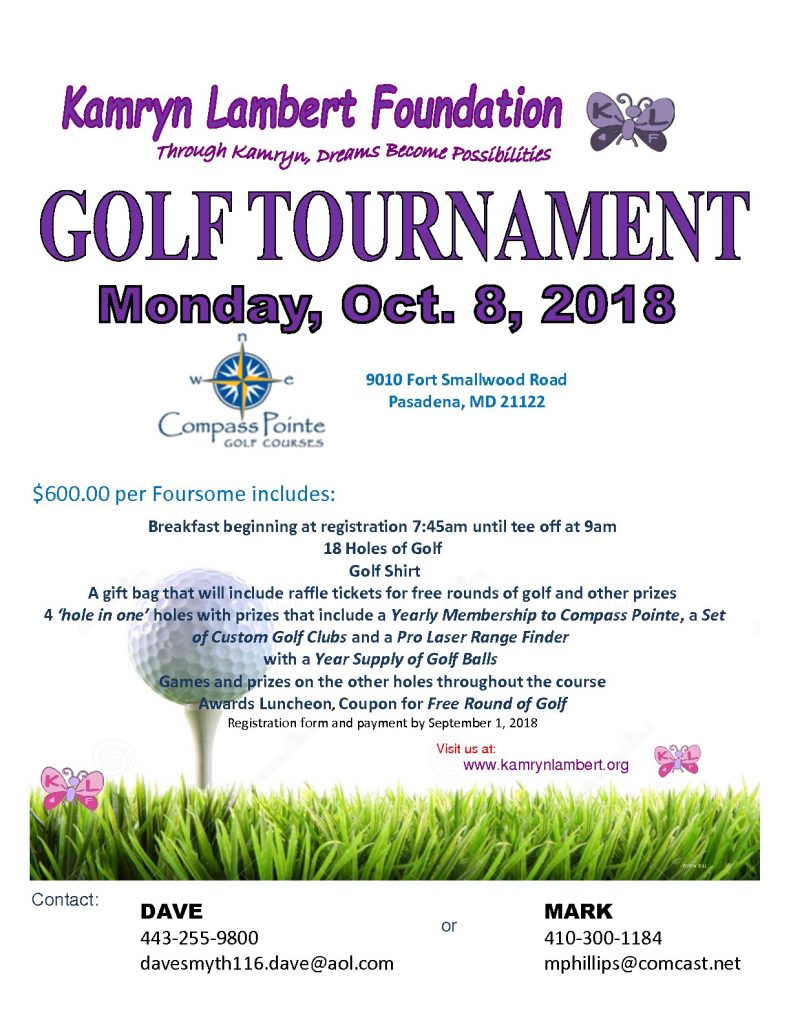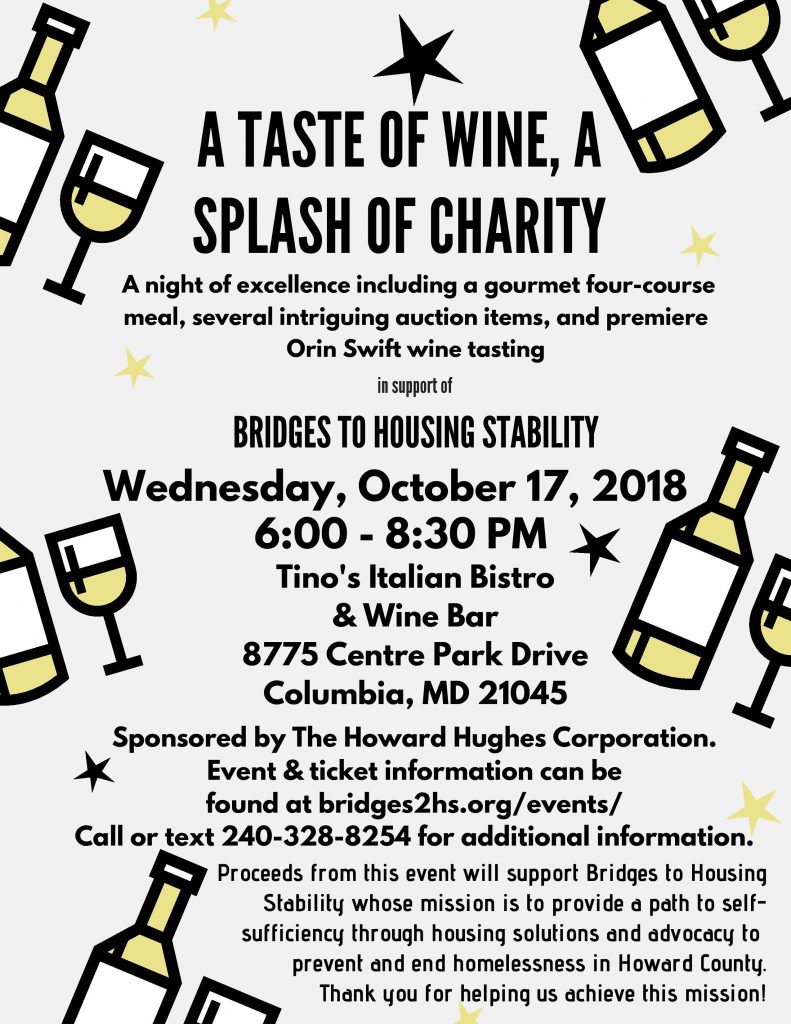 Greater Baltimore McDonald's Donates 25 Percent of Sales to Ronald McDonald House Baltimore on October 17
On Wednesday, October 17, 2018 all of the Greater Baltimore McDonald's restaurants will donate 25 percent of top-line sales and all in-store donations, directly to the Ronald McDonald House Charity of Baltimore. The proceeds will directly benefit the building of a new House, scheduled to open in April 2019.
Hope has a New Address: One Aisquith Street, Baltimore, MD 21202. The new House will welcome over 2,400 families per year, and every night, be able to provide hope and comfort to over fifty families facing medical crises. This is almost two times the amount that the current house can accommodate. The current House has been home to more than 35,000 families, since opening on June 28, of 1982.
About Ronald McDonald House Charity of Baltimore
Part of an international network serving children and families in 54 countries, Ronald McDonald House Charities Baltimore is an independent, locally funded and controlled Chapter of one of the world's most recognized and respected philanthropic organizations. The Ronald McDonald House Charities is a non-profit corporation run by a small staff and volunteer Board of Directors. The enthusiastic participation of men and women from all walks of life makes the house "work." Support in the form of time, talents, funds, and materials are important to the running of the facility, and have come from individuals, businesses, fraternal, and community organizations. The compassion of these men and women has resulted in a haven that shelters families and sees them through a period of unthinkable stress. We are supported by local donations, managed by a local Board of Directors and all monies donated go directly to the Ronald McDonald House Charities Baltimore and its programs.
For more information on Ronald McDonald House of Baltimore visit www.rmhcbaltimore.org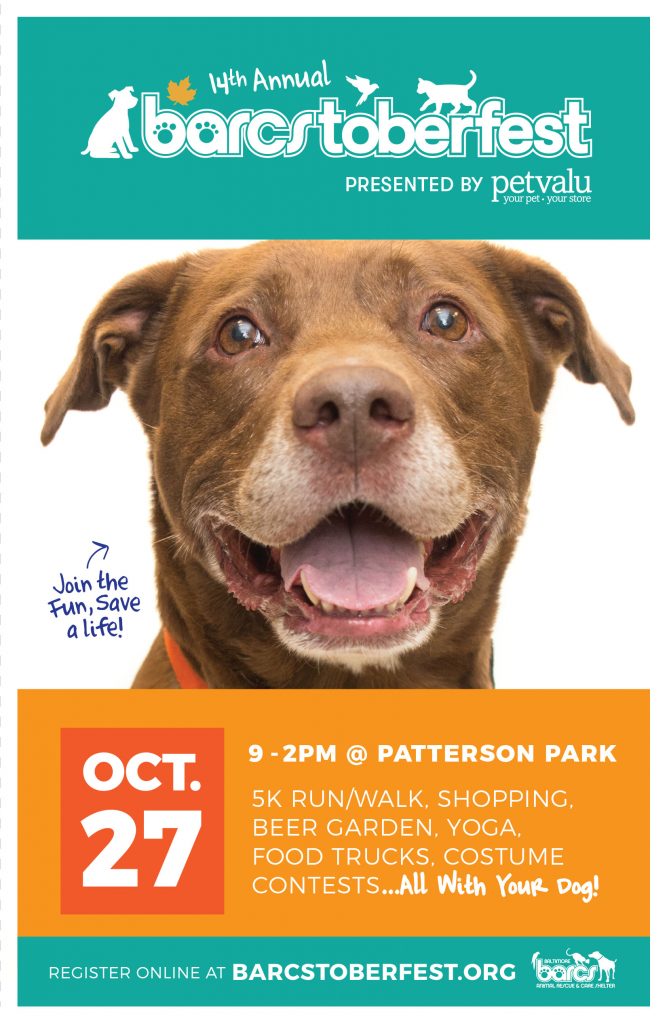 47th Annual Greek Food, Wine & Culture Festival – Celebrating the FOOD, Wine & Culture of Greece!
                        The oldest Greek festival in Maryland at the first Greek Orthodox church in the state (112 years)!
Celebrate 4 days of all things Greek!  All food is Home-Cooked.
Perennial favorites: Fabulous home-cooked Greek foods and pastries, Greek music; Silent Auction; Tours of stunning Cathedral (includes Tiffany stained glass windows); Holiday shopping at the European Marketplace; Performances by traditional Greek dance troupes; Wine Tastings; and more!
WHEN:          Thursday, November 1, 5PM – 9PM
                        Friday, November 2, 11AM – 9PM
                        Saturday, November 3, 11AM – 9PM
                        Sunday, November 4, 12PM – 6PM
                        Rain or Shine – all inside or under tents
ADMISSION:            FREE!
WHERE:       Greek Orthodox Cathedral of the Annunciation
                        Located in Mount Vernon a block from the Meyerhoff & Lyric
NEW THIS YEAR!
Thursday, November 1, 5-9PM: Big Fat Greek Happy Hour – Features a "Taste of Greece" under the tent with free food samples. Music, dancing & full food & bar service!
All Days: Greek Wine Tasting! $10 for 5 tastings + 1 Glass of your favorite along with munchies!
Uber Eats available Friday, Saturday & Sunday for home delivery of food during Festival hours!
FOOD:           Open for Lunch on Friday!  Lunch and dinner Friday-Saturday!
                        Homemade Greek cuisine at its finest:
                        "Aphrodite's Restaurant" (downstairs in the Cathedral hall): Savor delicacies such as the most popular baked Lamb Shank with Rice Pilaf, Spanakopita (spinach & cheese pie), Pastitsio (Greek-style lasagna), roast Chicken Oreganato, Greek salad, Dolmades (stuffed grape leaves), to name a few.  Pikilia Platter: Too many taste treats to choose from?  Order the Pikilia Platter at Aphrodite's Kitchen to sample dolmades, tzatziki, cheese pies, meatballs and spinach pies served with a small Greek salad
                        Under the Tent:  Hand-carved authentic gyros, grilled souvlaki, fried calamari; Also offering some of the foods from "Aphrodite's Restaurant" including baked Lamb Shank, moussaka, more
                        Pastry Shops: Delectable pastries including the famous baklava, loukoumades (fried dough balls soaked in honey), diples (crispy fried dough soaked in honey) and more! Eat in or carry out!
                        Greek Beer & Wine: Greek wines, beer & liqueurs, as well as American offerings
                        Kafenion: Greek Coffee Bar features traditional Greek coffee and "Frappe" frothy Greek iced coffee
PARKING:
                        *Valet Parking – $10. Pull up to the Maryland Avenue side of the Cathedral from 5PM – 9PM Thursday, Friday & Saturday; and
                        12Noon – 6PM Sunday
CULTURE & ENTERTAINMENT: 
DAILY: Traditional Greek dancers in colorful authentic outfits perform at various times.
Hellenic Heritage Museum of Maryland: Experience the culture of Greece and Greek-Marylanders through historic displays of "Life in the Greek Village" & children's drawing activity "Color Me Greek"
Tours of the historic Cathedral: View the Tiffany stained-glass windows, learn about the hand-painted Greek Orthodox icons & murals
Greek Cooking Demonstrations:  Secret Greek recipes shared!
WHO:             Greek-Americans, Greeks and anyone who enjoys good food, good music, good wine, and good times!
                        All proceeds benefit the Cathedral and its outreach programs
Send your PSAs to us at djrumbley@thebayonline.com