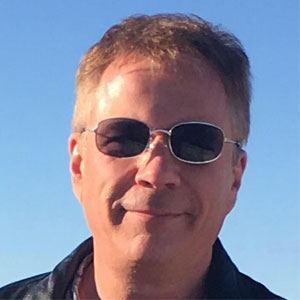 The Morning Stash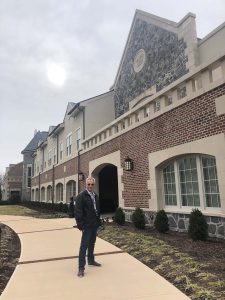 Stash – Weekday Mornings 5 – 10AM On The Bay
Classic Rock, Classic Stash … come for the stories, stay for the laughs.
NEXT WEEK on the show (715/19):
*We're talking most painful and most expensive tattoos, plus we'll dig into Amazon Prime Day and some of the wacky stuff Amazon sells & we'll throw out QUEEN Tickets to you for their upcoming show!
Email Stash here
Email producer Steph here
The Morning Stash On The Bay!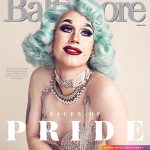 Baltimore Magazine's Editor in Chief details what to expect in the June 2019 issue with The Morning Stash! Tweet Share Reddit +1 Pocket LinkedIn