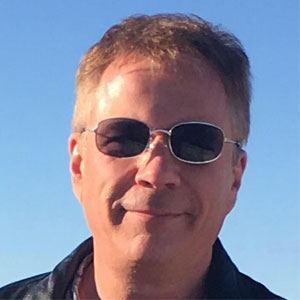 The Morning Stash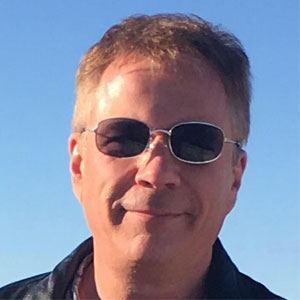 Stash – Weekday Mornings 5 – 10AM On The Bay
Listen starting Monday Morning 5-10am for The Morning Stash.
Stash will host the show playing Baltimore's Best Classic Rock and entertaining the metro area, like only he can.
Stash will have special guests on his show including Kevin Cronin from REO Speedwagon, Todd Rundgren, Mickey Hart from the Grateful Dead and many more.
Email Stash here
Email producer Steph here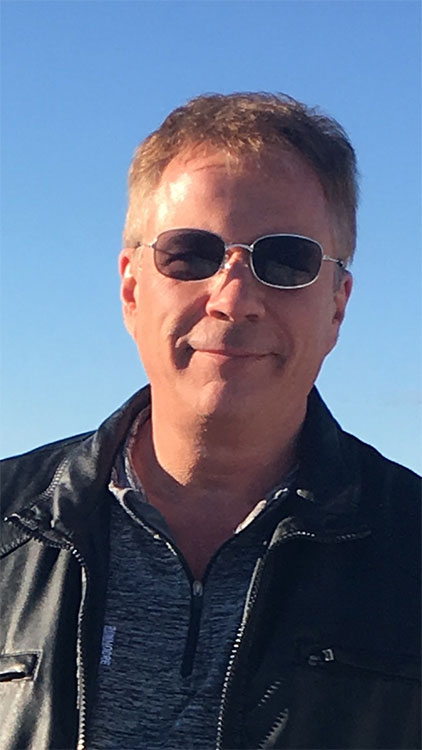 The Morning Stash On The Bay!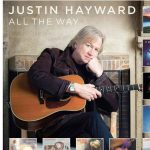 Justin Hayward is coming to Rams Head Annapolis later this month, and he called in to The Morning Stash in advance of the show! Tweet Share 0 Reddit +1...