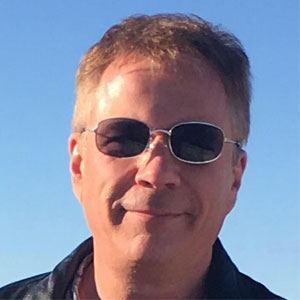 The Morning Stash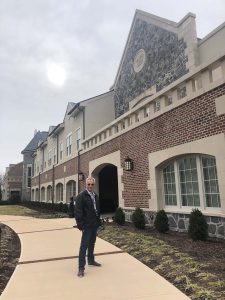 Stash – Weekday Mornings 5 – 10AM On The Bay
Classic Rock, Classic Stash … come for the stories, stay for the laughs.
FRIDAY on the show (4/15/19):
* We're gearing up for a great week and a long holiday weekend for some…let's talk face tattoos, and tatttos you regret, plus Dead or Alive: One Hit Wonders all week!
Email Stash here
Email producer Steph here
The Morning Stash On The Bay!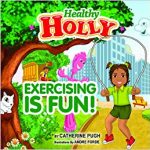 Once in a while, Stash hears a good parody to a classic song in his head. Take a listen to his newest twist on "Healthy Holly/Smooth Criminal"… Tweet...