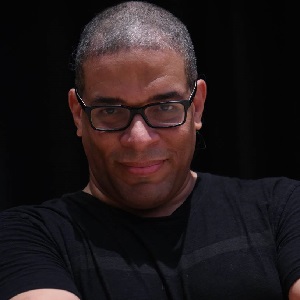 Spam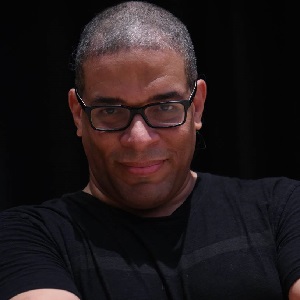 Spam-Saturday Nights 7pm-midnight
Spam has been a favorite rock radio personality on the air in Baltimore, Washington, D.C.,
Miami, and Fort Myers for over two decades. He's been on stage at major festivals such as
the HFStival, the Fort Rock Festival, and the Charm City Music Festival, and has interviewed
hundreds of major rock artists, from Stone Temple Pilots to Twenty One Pilots.
Behind the scenes, Spam is also our Production and Imaging Director, and is responsible for
everything you hear between the DJs and the songs, including The Bay's on-air branding as well as commercials for national, regional and local advertisers.
In his spare time, Spam can be found checking out live concerts all over the area, mixing
with other locals at corner bars all over the city, and exploring new and adventurous
eateries off the beaten path. You can also catch him as an announcer (and sometimes a mascot) for the Charm City Roller Girls roller derby league.
Spam is a proud 11-year resident of Baltimore City, is a lifelong fan of the Denver Broncos
(although the Ravens are a strong #2), has retired from competitive eating competitions, and officially holds the title of Bacon Bishop of Baltimore.
Email Spam @ spam@thebayonline.com

 Spam Facebook Page here