Schooled at 11AM-Monday-Friday
Get the in-depth story about your favorite classic rock songs. Matt Davis tells you the meaning behind the greatest rock and roll songs, how they were written and the stories that surround the music you love. Schooled at 11 is bound to be your favorite class – don't be tardy!
2 O'Clock Block-Monday-Friday
The 2 O'clock Block is a double-shot from your favorite classic rock artists as Matt Davis celebrates the biggest anniversaries, birthdays and milestones in Rock N' Roll – or any other fun reason he finds to play two great songs on a weekday afternoon!
5 O'Clock Flashback- Monday-Friday
Everyday at 5PM, Huber takes you back in time, celebrating the greatest years in classic rock, with sounds and music of the year.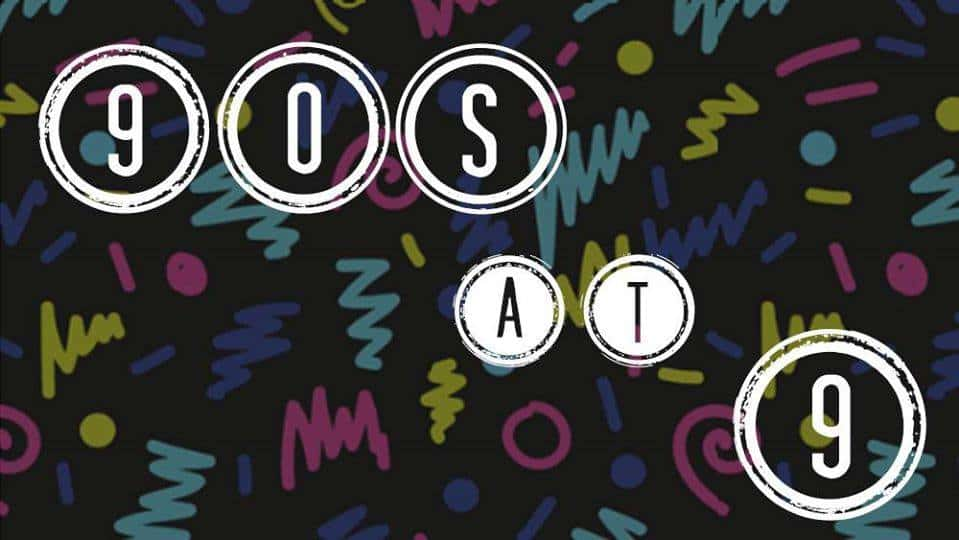 90's at 9PM-Monday-Friday
Every weeknight at 9, Mike Brilhart takes you back to a decade when a good Friday night was a trip to Blockbuster.  He'll play you the rock songs you remember hearing on your trip to the VHS and DVD paradise.
Get The Led Out
Weeknights at 10pm, you can be guaranteed a Whole Lotta Led. It's always a different mix of songs from Led Zeppelin, as Mike Brilhart gives you some interesting twists on this once in a lifetime band and their music. You never know if a 2 minute song or a 10 minute song is up next!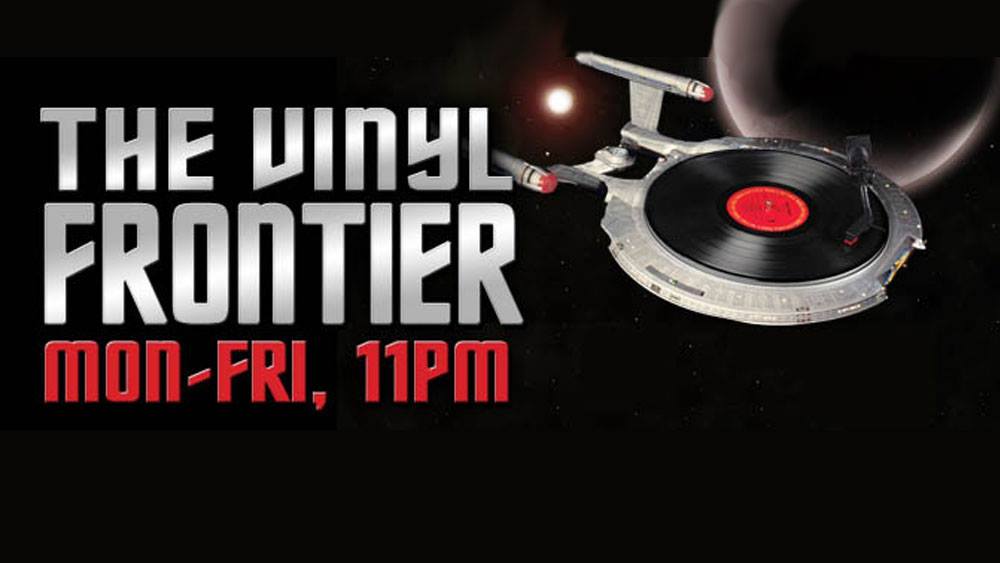 The Vinyl Frontier-Monday-Friday at 11PM
Yes, we play vinyl…and why not?  It's the way the artists wanted us to hear this great music.  Mike Brilhart spins a classic album side for you Monday – Friday at 11pm.  You'll hear the hits, the deep cuts and Mike will usually tell you where he bought the album and who spilled beer on it in his basement.
Acoustic Cafe-Sundays 8-10AM
It's always free admission to The Acoustic Café, and we have a spot reserved for you in the front row. Bring your coffee…you can even bring your hangover. From 8-10am every Sunday morning, Mike Brilhart plays stripped down versions of your favorite classic rock songs. The program contains a mixture of acoustic versions, demo versions and original versions too. With minimal studio production, these songs showcase the raw talent of the artists featured on the show