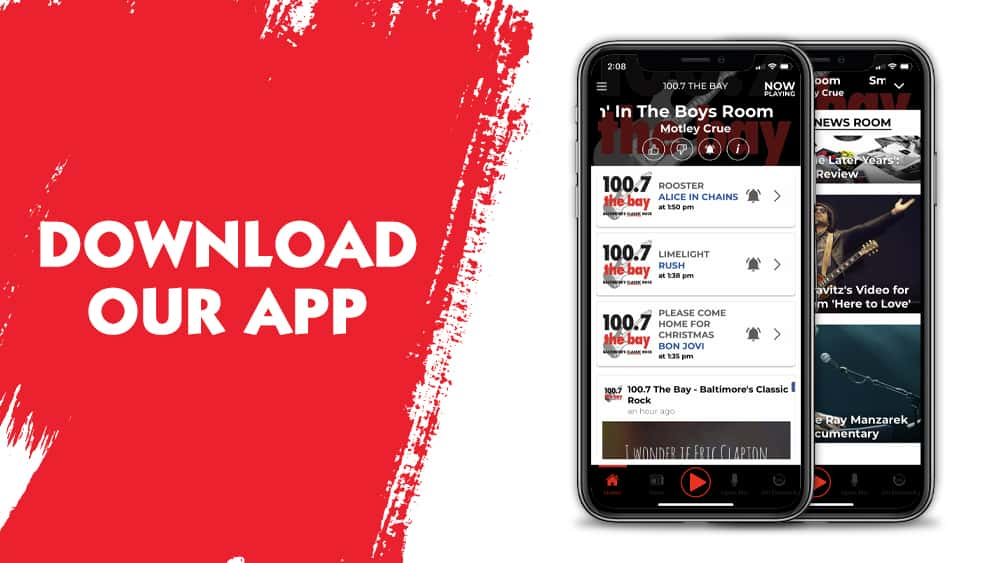 Take 100.7 The Bay everywhere you go!
Download The Bay app for Apple HERE
Download The Bay app for Android HERE
Listen to The Bay anywhere and everywhere! See what song last played! Stay up to date with The Bay's Facebook feed! Get exclusive push notification information!
*NEW to the App….The Bay Podcasts! Stream highlights from The Colleen Carew Morning Show in "Behind The Scene with Colleen"! Listen to this week's Craft Beer on The Bay! Discover Huber's Shallow Thoughts Podcast! Catch up on Matt Davis's "Schooled at 11" episodes!
Stream The Bay on your smart speaker 24/7! Matt Davis explains how you can easily play 100.7 The Bay from any smart speaker!