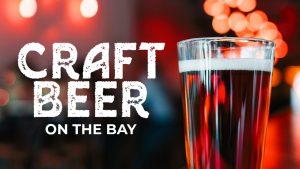 Welcome to 100.7 The Bay's Craft Beer Blog from Jefferson The Craft Beer Guy!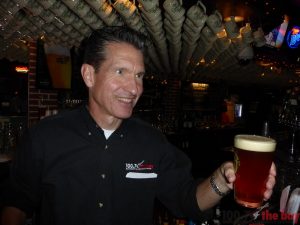 Crafted By: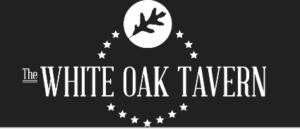 Note: Blogs are the written form of the Craft Beer on The Bay podcast.  To listen, click "Podcast", above.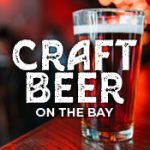 We are living in a wonderful time for enjoying craft beer.  We can enjoy great beer in our home, on a visit to a brewery, in our favorite pub,...