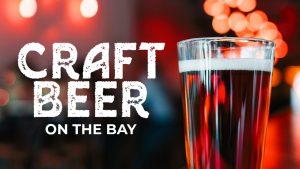 Welcome to 100.7 The Bay's Craft Beer Blog from Jefferson The Craft Beer Guy!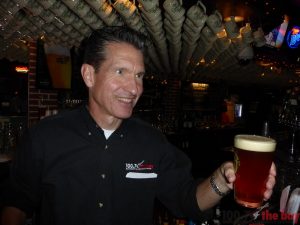 Crafted By: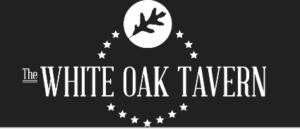 Note: Blogs are the written form of the Craft Beer on The Bay podcast.  To listen, click "Podcast", above.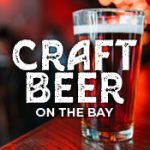 This year marks the 25th anniversary of Firestone Walker Brewing Company, an outstanding brewery located in Paso Robles, California.   Adam Firestone and David Walker, two brothers-in-law in Los Olivos,...