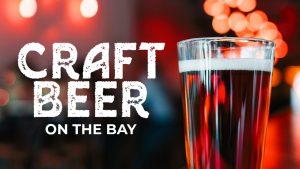 Welcome to 100.7 The Bay's Craft Beer Blog from Jefferson The Craft Beer Guy!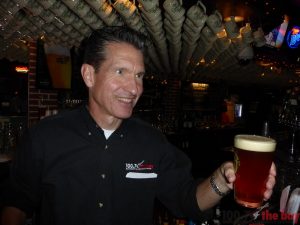 Crafted By: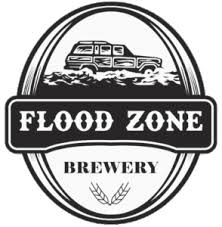 Note: Blogs are the written form of the Craft Beer on The Bay podcast.  To listen, click "Podcast", above.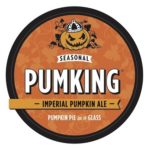 'Tis the season for… pumpkin ales!  And every year, I have to talk about the one pumpkin ale that is far and away my favorite in this style! It...