Welcome to 100.7 The Bay's Craft Beer Blog from Jefferson The Craft Beer Guy!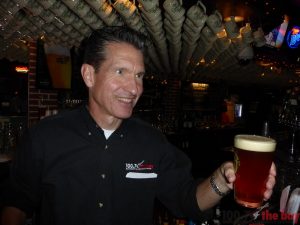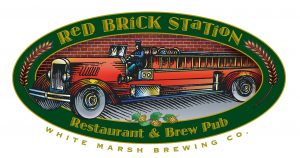 Brought to you by Red Brick Station on the Avenue in White Marsh.  Great Food.  Great Beer.  Great Fun.  Find them on Facebook for more!
Note: Blogs are the written form of the Craft Beer on The Bay podcast.  To listen, click "Podcast", above.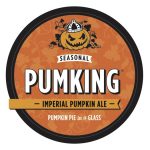 Three weeks ago, my wife and I, along with one of our sons and friends, took advantage of a beautiful stretch of September weather and made the drive to...