Welcome to 100.7 The Bay's Craft Beer Blog from Jefferson The Craft Beer Guy!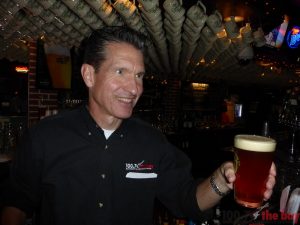 Note: Blogs are the written form of the Craft Beer on The Bay podcast.  To listen, click "Podcast", above.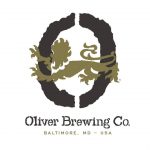 Oliver Brewing has been brewing beer in Baltimore for 27 years, the longest operating craft brewery in Maryland.  Yesterday afternoon, I spent some time with Steve Jones, Oliver Brewing's...