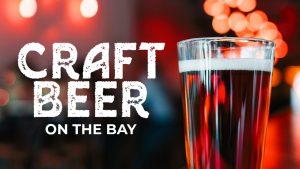 Welcome to 100.7 The Bay's Craft Beer Blog from Jefferson The Craft Beer Guy!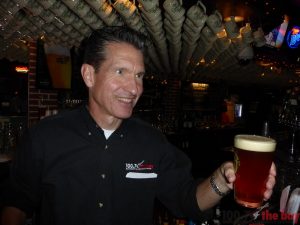 Crafted By: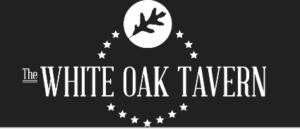 Note: Blogs are the written form of the Craft Beer on The Bay podcast.  To listen, click "Podcast", above.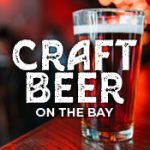 It was almost three years ago, June 30, 2018, when Checkerspot Brewing opened its doors to thirsty craft beer lovers.  So now it's time for a party!  Checkerspot Brewing...