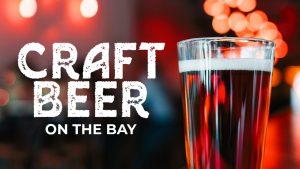 Welcome to 100.7 The Bay's Craft Beer Blog from Jefferson The Craft Beer Guy!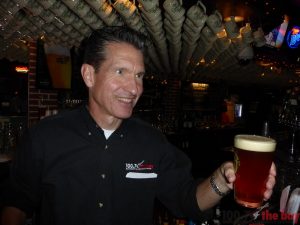 Crafted By: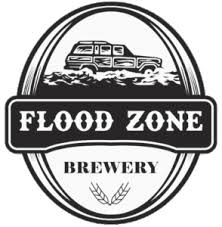 Note: Blogs are the written form of the Craft Beer on The Bay podcast.  To listen, click "Podcast", above.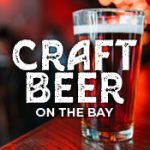 Craft beer's explosive popularity is being driven by people of all ages with one thing in common: a desire to drink amazing beer.  The tremendous variations on each style,...