Welcome to 100.7 The Bay's Craft Beer Blog from Jefferson The Craft Beer Guy!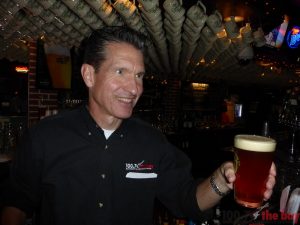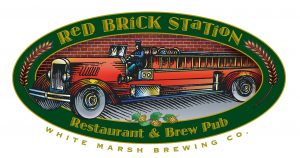 Brought to you by Red Brick Station on the Avenue in White Marsh.  Great Food.  Great Beer.  Great Fun.  Find them on Facebook for more!
Note: Blogs are the written form of the Craft Beer on The Bay podcast.  To listen, click "Podcast", above.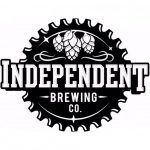 Phil Rhudy first opened the doors to Independent Brewing in Bel Air on October 30, 2015.  Since then, Phil and his team have gone beyond brewing outstanding beers and...