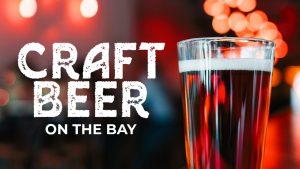 Welcome to 100.7 The Bay's Craft Beer Blog from Matt Weitzel The Craft Beer Guy!
Crafted By: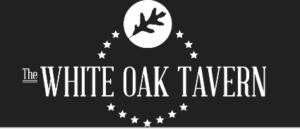 Note: Blogs are the written form of the Craft Beer on The Bay podcast.  To listen, click "Podcast", above.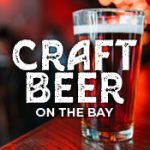 In previous episodes I've talked about how one of my favorite things about Craft Beer is its capacity to be hyper-local, and something that can connect a community. Few...