Welcome to 100.7 The Bay's Craft Beer Blog from Jefferson The Craft Beer Guy!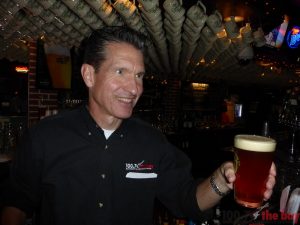 Note: Blogs are the written form of the Craft Beer on The Bay podcast.  To listen, click "Podcast", above.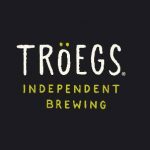 I visited Troegs Independent Brewing in Hershey, Pennsylvania earlier this week and quickly saw that a key component to Troegs success is the teamwork that this talented group of...