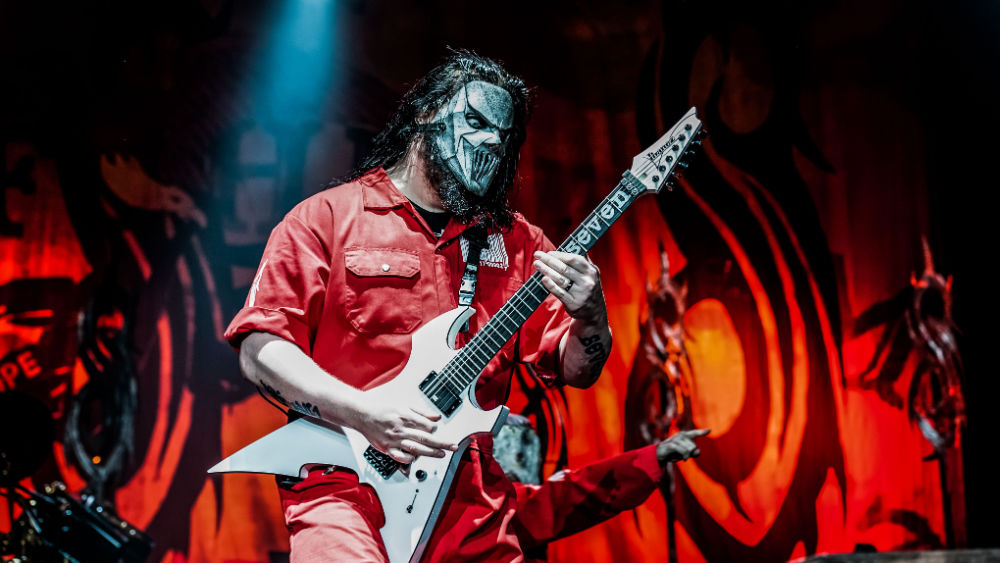 Slipknot is sharing a second video for the song "Yen," featuring new visuals and a new arrangement of the song as well. The reimagined version is dubbed "Yen" Director's Cut, with the subhead "Bone Church."
Unlike the original video that featured other members of the band, frontman Corey Taylor appears to be the only Slipknot member in the new clip — but he is often shown primarily in a close-up of his glasses-covered eye.
Take a look at the video for the director's cut for Slipknot's "Yen" – here.
Editorial credit: Yulia Grigoryeva / Shutterstock.com