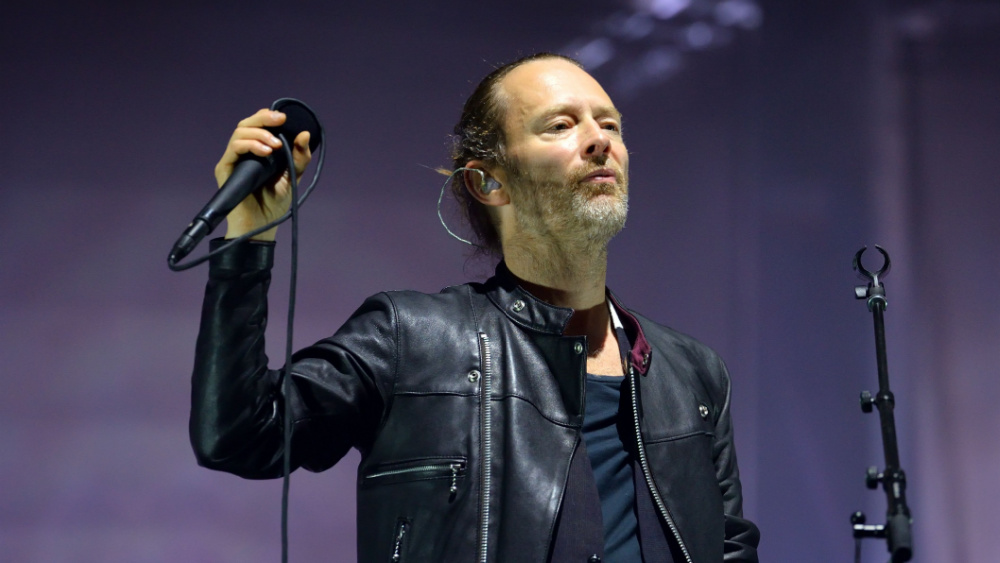 The Smile is sharing their three-song performance for NPR's Tiny Desk Concert series, which was recorded back in November 2022.
The group, featuring Radiohead's Thom Yorke and Jonny Greenwood, played "Pana-vision," "The Smoke," and "Skirting on the Surface," three of the more mellow songs from its acclaimed 2022 debut album A Light for Attracting Attention. The Smile was joined by saxophonist Robert Stillman.
Check out The Smile's Tiny Desk Concert – here.
Editorial credit: Christian Bertrand / Shutterstock.com