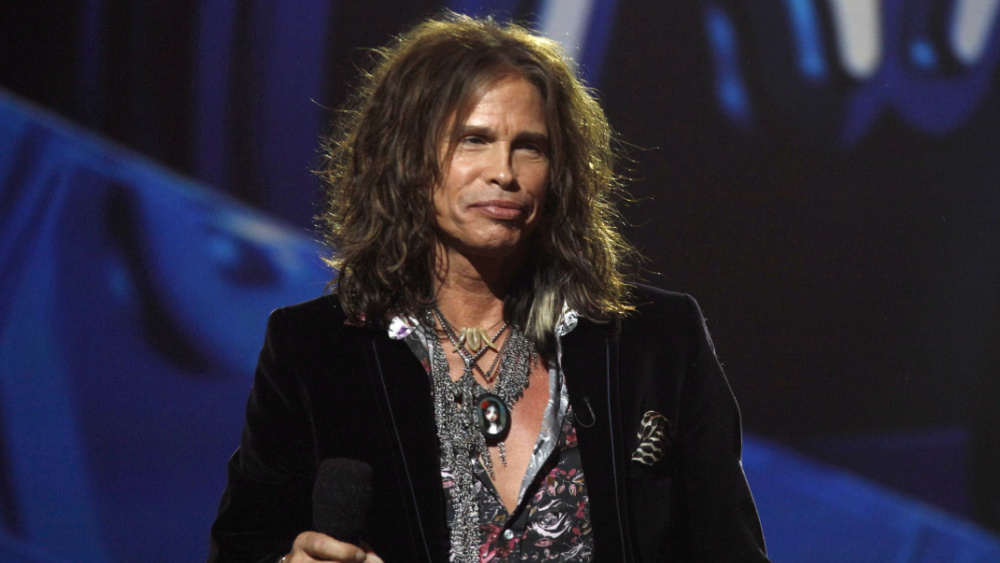 Aerosmith frontman Steven Tyler has been accused of sexual assault of a minor in a new lawsuit. Julia Misley alleges in a lawsuit filed under the California Child Victims Act that she was sexually abused by Tyler when she was a teenager in the 1970s. The lawsuit was filed in the Superior Court of California in Los Angeles and published online by Misley's attorneys, as the three-year grace period lifting the statute of limitations for those who were sexually abused as children was set to expire.
The 65-year-old Misley wrote in a statement that she learned she had a new opportunity to take legal action because of the change in California law. The rock star is not named in the lawsuit itself and identified in the court documents as "Defendant Doe 1 … Because I know that I am not the only one who suffered abuse in the music industry, I feel it is time for me to take this stand and bring this action, to speak up and stand in solidarity with the other survivors. I hope that from this action, we can make the music industry safer, expose the predators in it, and expose those forces in the industry that have both enabled and created a culture of permissiveness and self-protection of themselves and the celebrity offenders among them."
Misley says that she was "retraumatized" by Tyler after he detailed in his memoir "Does the Noise in My Head Bother You" how he "almost took a teen bride" while describing sexual encounters with her. Tyler allegedly met Misley in 1973 when she was just 16 years old and he was 25, and she is named in a 1976 profile on Aerosmith in the magazine Rolling Stone.
Editorial credit: Joe Seer / Shutterstock.com