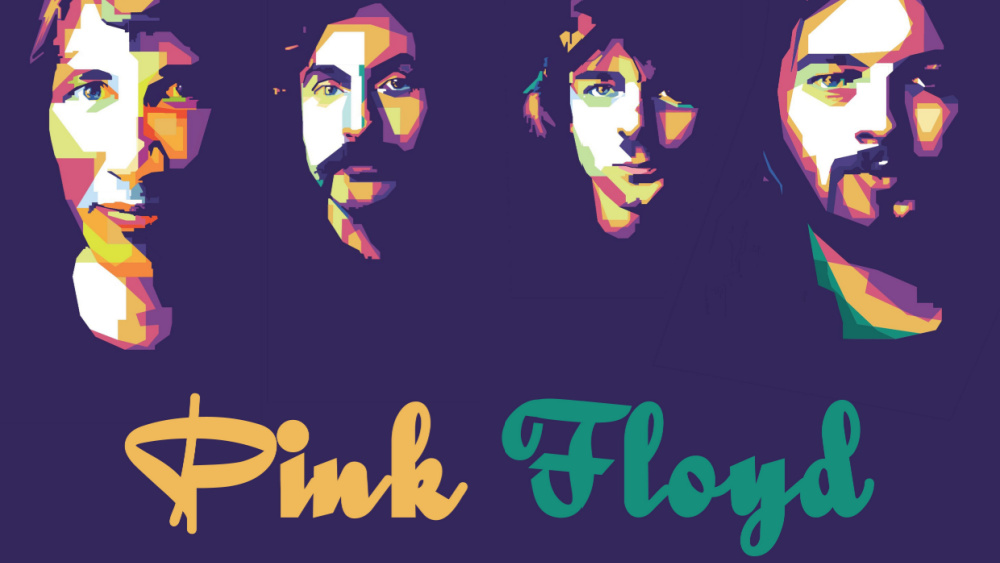 Pink Floyd is thanking fans for their support of their charity single "Hey, Hey, Rise Up." Back in April, the band released the song — their first new original music recorded together since 1994 — and all proceeds have gone towards humanitarian charities helping Ukraine. The track features frontman Andriy Khlyvnyuk of the Ukrainian band Boombox, and has raised over $600K to be distributed to charities on the ground in Ukraine. David Gilmour and Nick Mason added money to bring the amount to over $600K.
The money raised from "Hey Hey Rise Up" will be split amongst five different charities: Hospitallers, The Kharkiv And Przemyśl Project, Vostok SOS, Kyiv Volunteer and Livyj Bereh. Pink Floyd also encouraged their fans to do more, noting, "Let's see what else we can do this winter… It would be great if you feel able to contribute to any of these charities directly."
Take a listen to "Hey, Hey, Rise Up" – here.
Editorial credit: Sherlock_wijaya / Shutterstock.com