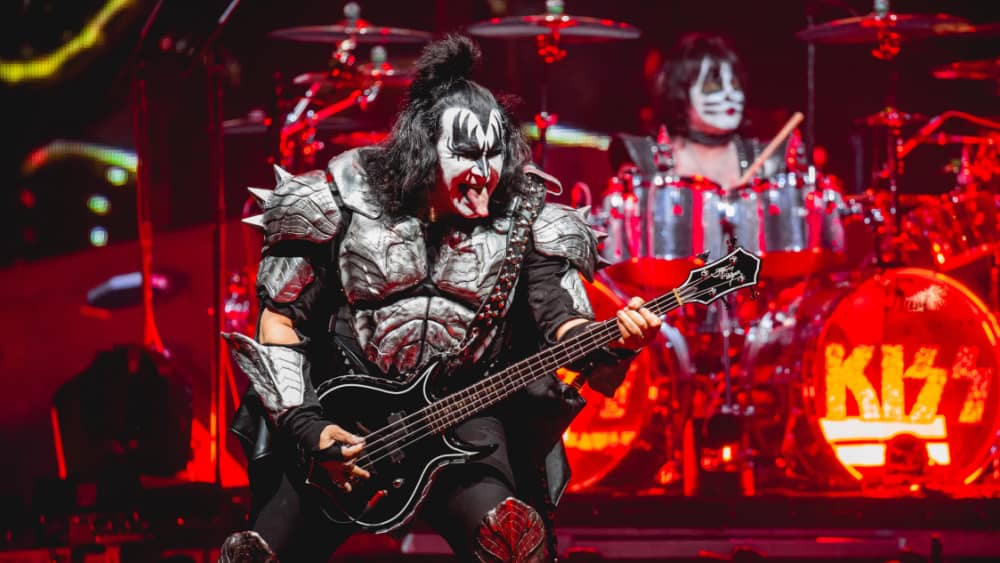 The Hellfest Open Air Festival 2023, one of the biggest metal festivals in Europe, have announced that Kiss, Mötley Crüe, Iron Maiden and Slipknot will headline the event taking place June 15-18, 2023 in Clisson, France. Hellfest will also feature Def Leppard, Pantera, The Cult, Sum 41, Machine Gun Kelly, Incubus, Tenacious D, Hollywood Vampires, Alter Bridge, Skid Row and more.
The open air festival is  and will take place across four days in 2023, with more than 200 bands across six stages.  In 2022, more than 350 bands headlined the festival's 15th anniversary including Metallica, Guns N Roses, Deftones, Faith No More, Avenged Sevenfold, Nine Inch Nails, Deep Purple and Judas Priest.
For further information about Hellfest 2023, head to the event's official website.
Editorial credit: Tony Norkus / Shutterstock.com