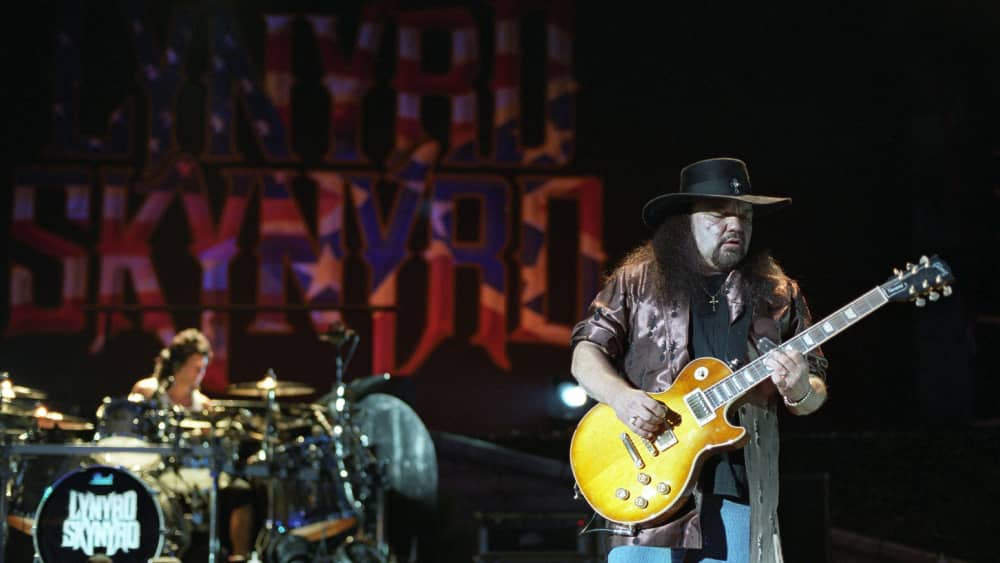 Lynyrd Skynyrd and ZZ Top have announced 22 dates for their first co-headlining tour across North America. The joint tour will mark 50 years since Lynyrd Skynyrd dropped their legendary 1973 debut album, and will feature support from singer and musician Uncle Kracker.
"The Sharp Dressed Simple Man Tour" will kick off in Lynyrd Skynyrd's home state at the iTHINK Financial Amphitheatre in West Palm Beach, Fla., on July 21, and continue across the U.S. before wrapping up with a final night in New Jersey at the Freedom Mortgage Pavilion in Camden, N.J. on Sept. 17.
Skynyrd's Johnny Van Zant said in a press statement: "It's about the legacy of Lynyrd Skynyrd, and what it stands for, what the fans are all about. There's nothing like getting out there playing a great show with Skynyrd and seeing people love this music." Founding guitarist Gary Rossington added:"We're still standing, Still keeping the music going. We wanted to do the guys who aren't with us anymore proud, and keep the name proud, too."
Tickets for the Lynyrd Skynyrd and ZZ Top "The Sharp Dressed Simple Man Tour" are on sale now at the link: – here.
ZZ Top, Lynyrd Skynyrd announce first-ever co-headlining tour
Editorial credit: TDC Photography / Shutterstock.com