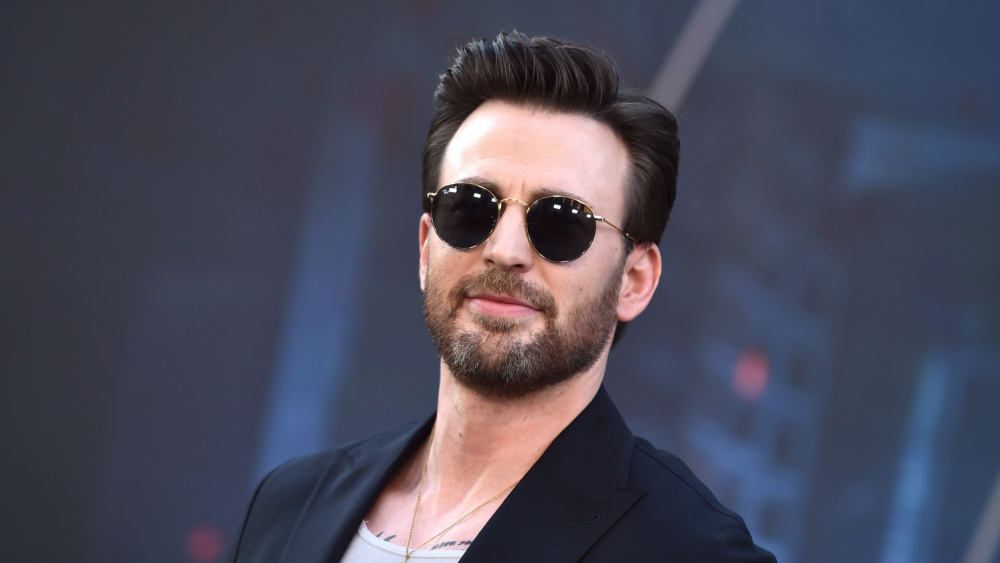 People Magazine has named actor Chris Evans this year's 'Sexiest Man Alive.' The big reveal was made on "The Late Show with Stephen Colbert," with help from John Oliver and Dwayne Johnson. It was also revealed by the publication, which announced that Evans landed the distinction and corresponding cover.
The 41-year-old Evans follows last year's "Sexiest Man Alive" and fellow Avenger, Paul Rudd. Evans said in an interview with People that he expects his friends to tease him about the title, while his mom will be thrilled: "Really this will just be a point of bullying. It's ripe for harassment … My mom will be so happy. She's proud of everything I do but this is something she can really brag about."  Evans joins co-stars and previous Sexiest Man Alive winners including Ryan Reynolds and Chris Hemsworth. Other past honorees include John Legend, Dwayne Johnson, Idris Elba, Adam Levine, Richard Gere, Channing Tatum and David Beckham.
Evans' first film role came in 2000's The New Comers and he played superhero Johnny Storm in two Fantastic Four films released in 2005 and 2007.  However, he gained widespread fame in 2011 with the release of Captain America: The First Avenger. He has since portrayed the superhero in 10 Marvel films, laying down his shield after saving the universe in Avengers: Endgame in 2019.  More recently, Evans voiced the Buzz Lightyear character in Pixar's Lightyear film, and playing an assassin trying to kill Ryan Reynolds in Nextflix's The Gray Man.
Editorial credit: DFree / Shutterstock.com