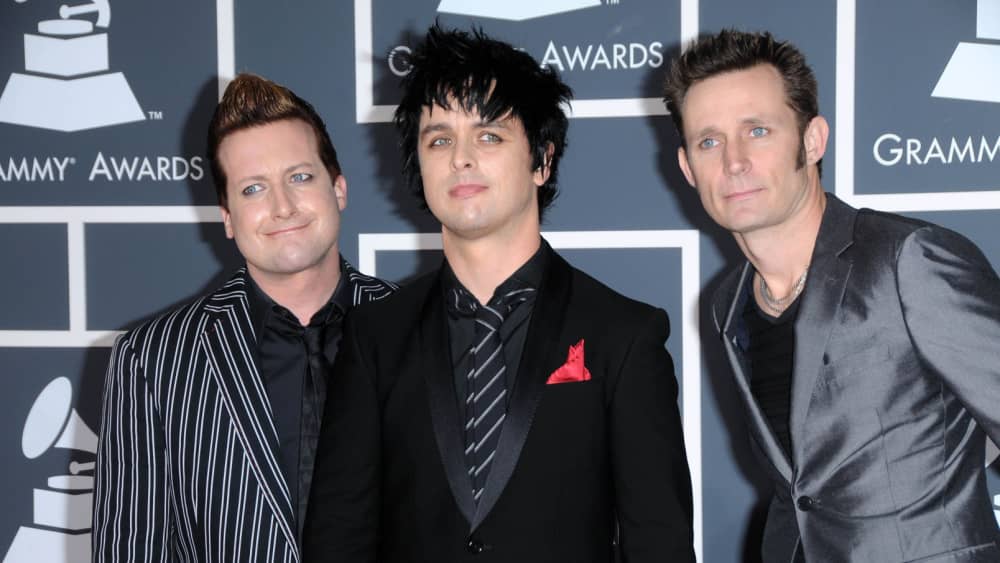 Green Day is celebrating the 25th anniversary of their fifth album Nimrod with 'The Nimrod 25 – 25th Anniversary Edition' box set, due to be released January 27, 2023.
The box set includes the original album, one disc of previously unreleased demos, and a live set from Philadelphia's Electric Factory recorded on November 14, 1997 one month after album's release. The 20-song live set includes several songs from Nimrod, plus fan favorites from their previous albums and singles. The 14 track demos disc includes two unreleased Green Day songs ("You Irritate Me" and "Tre Polka"), plus a previously unreleased cover of the classic Elvis Costello song "Alison."
There are two versions of the limited edition, numbered, 5 LP vinyl box — a black vinyl version, plus a limited edition D2C and indie store exclusively pressed on silver vinyl. The vinyl box comes with a 20 page, 12×12-inch book, poster, cloth patch, exclusive slip-mat and commemorative back-stage pass. The 3 CD box set includes booklet, cloth patch and commemorative back-stage pass. The band is also bringing back a much sought after fan favorite vintage t-shirt along with other Nimrod-era merch available for a limited time in the band's web store.
Green Day Announce Nimrod 25th Anniversary Box Set, Share Unreleased Demo "You Irritate Me": Stream
Editorial credit: s_bukley / Shutterstock.com