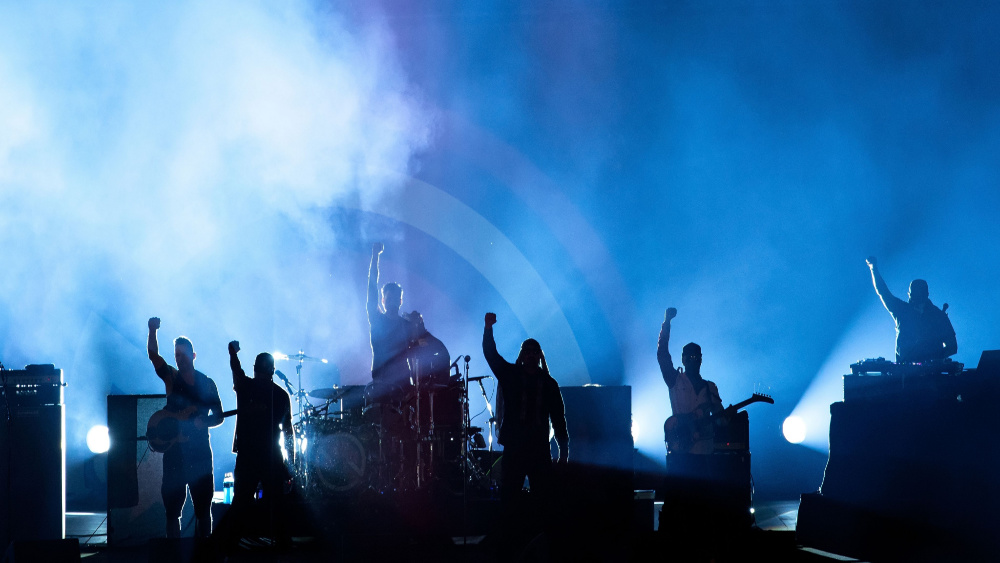 Rage Against the Machine shared on their social media accounts that they have canceled their 2023 North American tour dates.
In the statement, lead singer Zack de la Rocha said that he tore his Achilles tendon at the band's second show of the tour in Chicago (the band previously canceled their European dates in August on account of the injury). He wrote: "It's been almost three months since Chicago, and I still look down at my leg in disbelief. Two years of waiting through the pandemic, hoping we would have an opening to be a band again and continue the work we started 30 some odd years ago. Rehearsing, training, reconciling, working our way back to form. Then one and a half shows into it and my tendon tears. I have a sever tear in my left Achilles tendon and only 8% of my tendon was left intact. And even that portion was severely compromised. It's not simply a question of being able to perform again, but extends to basic functionality going forward."
Rage Against the Machine announced their reunion shows in 2019, planning for them to take place in 2020. After delays due to the pandemic, the first concert took place in July 2022. Refunds will be available for the cancelled shows, though the statement did not specify if the band would make up those existing dates.
Editorial credit: Christian Bertrand / Shutterstock.com