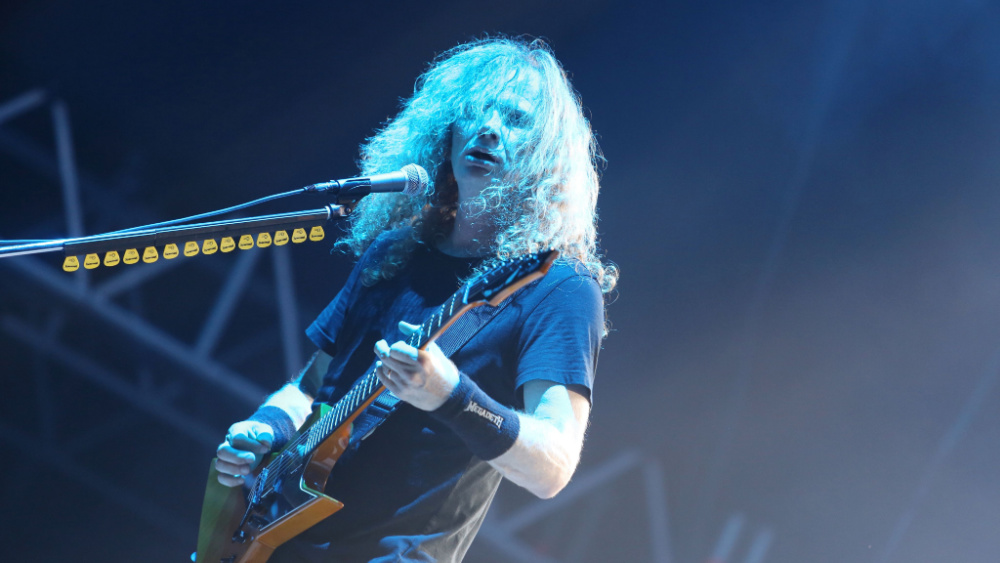 Megadeth announced its Rattleheads NFT collection through Discord. The thrash metal veterans collected 40 years of themes and imagery, basing the NFT collection off of Megadeth's skeletal mascot Vic Rattlehead. Inspired by Megadeth's long-standing Cyber Army fan club, these militaristic NFTs will include unique mission deployment mechanics alongside vast additional utility to be announced soon.
Frontman Dave Mustaine shares: "As long as Megadeth has been a band, I've made sure that we were leading the charge  Our first album set the standard for thrash metal. We were literally the first band to have a website. Our fan club Cyber Army was started in 1994. Our 2016 album Dystopia came with a full Virtual Reality experience. And now with the rise of web3 technology and its ability to directly connect us with our fans – this moment is perfect for Megadeth. It allows the ultimate connection with our community, and with none other than the almighty Vic Rattlehead as our standard-bearer. See you there."
Megadeth just released its 16th studio album, The Sick, The Dying…And The Dead!, which debuted in the No. 3 spot on the Billboard 200, their eighth Top Ten album of their career.  The Sick, The Dying… And The Dead World headline tour begins in February 2023.
Editorial credit: bahadir aydin / Shutterstock.com