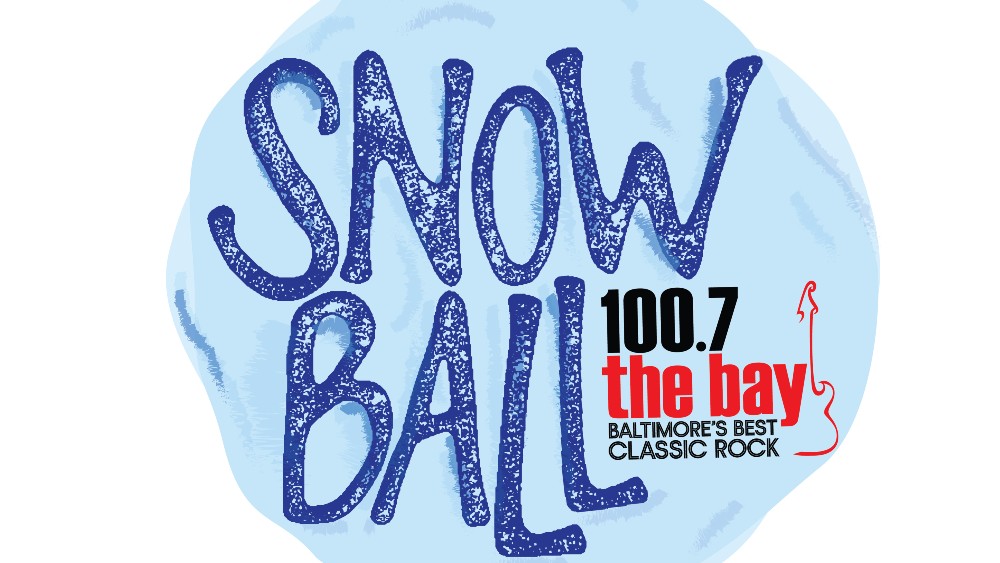 100.7 The Bay Presents our very own Holiday Show: The Snow Ball featuring Almost Queen at Rams Head Live! on December 2nd! Tickets on sale now.
Click HERE to get yours!
Congratulations to "EXPERIENCE" The Bay Big Break Winners will be opening the show!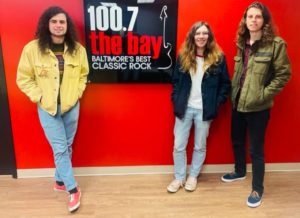 Brought to you by: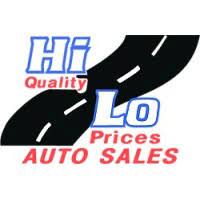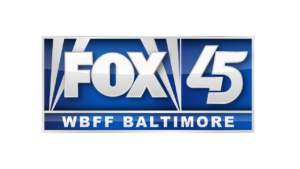 360 Photo Booth Provided By:
360 Photo Booth & Decor for wedding, birthday parties, graduations, baby showers and more!