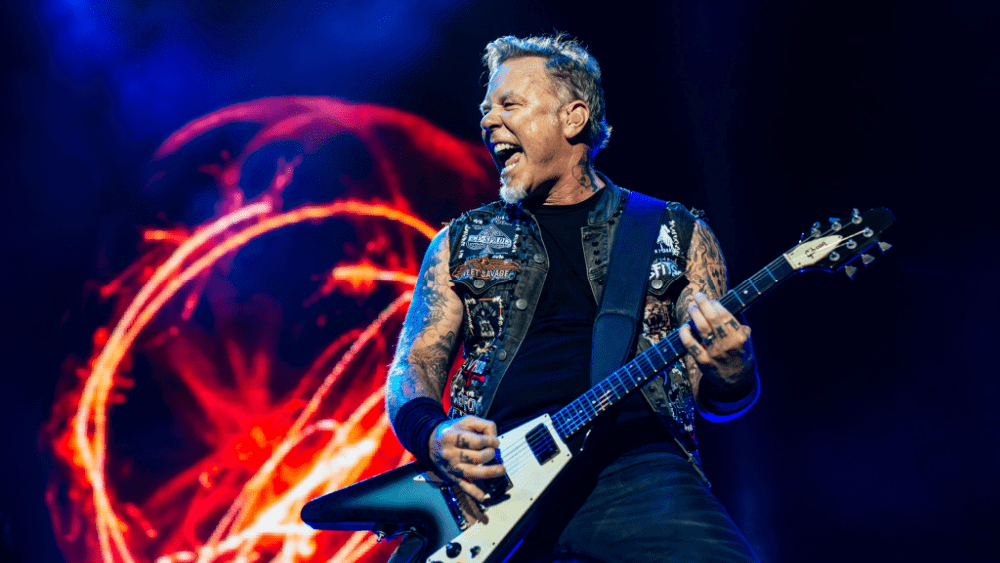 Metallica's third concert benefiting their All Within My Hands foundation (AWMH) will be held on December 16, 2022 in Los Angeles, California. All Within My Hands was established by the members and management of Metallica in 2017 as a means to invest in the people and places that have supported the band. The foundation is focused on supporting sustainable communities through workforce education, the fight against hunger, and other critical local services.
Metallica released the following statement: "We're excited to announce the date of our third Helping Hands Concert & Auction as we invite you to join us in Los Angeles on December 16, 2022, for a very special show benefiting All Within My Hands. It has been a few years since we connected in person for this unique event, so we want to get on your calendar now! We're excited to share all the amazing things the Foundation has accomplished and we are inspired to look toward the future. Of course, we'll cap it all off with a full night of live music! We hope you will join us for the celebration; keep watching this site and our socials for more details coming soon."
All expenses of the Foundation are covered by the band, the board, and a few special friends so that 100% of donations go to the organizations it supports. AWMH is a registered non-profit organization.
Editorial credit: Yulia Grigoryeva / Shutterstock.com