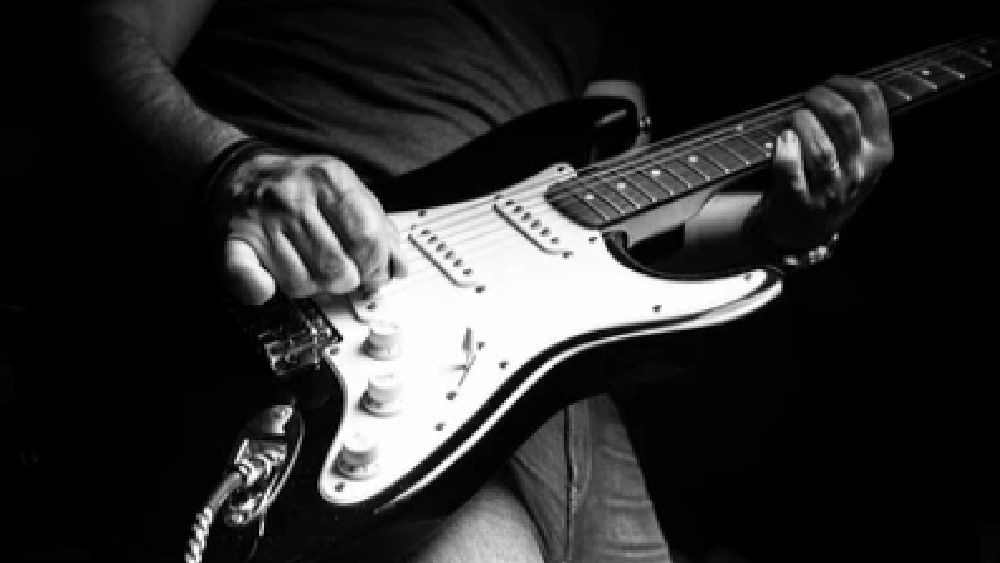 Legendary '80s rockers Autograph were close to wrapping up work on their brand new studio album "Beyond," in mid-April 2022, when bassist Randy Rand received some news about his health. Shockingly just a few days later, Rand, a founding member of the band, passed away.
Rand shared with his bandmates that if something was to happen to him before the release of "Beyond" that he wanted them to release his last recorded work. "Beyond", the last album to feature founding member and bassist Randy Rand will drop on November 18, 2022.
A new single and music video, 'This Ain't The Place I Wanna Be' is out now. Watch the video: HERE.
You can stream 'This Ain't The Place I Wanna Be' and pre-order/save "Beyond" HERE – orcd.co/autograph
Editorial credit: mervas / Shutterstock.com