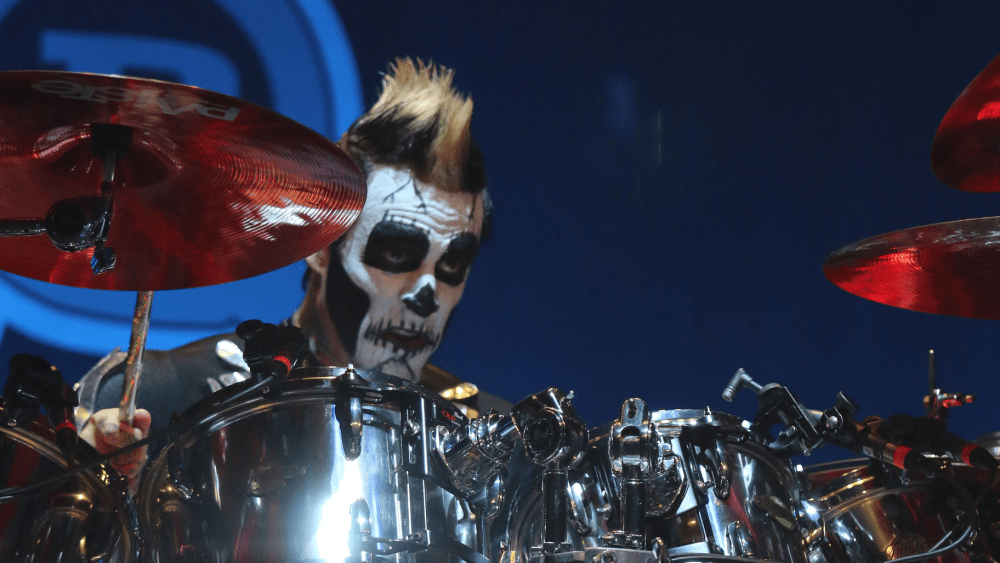 Former Five Finger Death Punch drummer Jeremy Spencer is launching the new death metal group, Semi-Rotted. The group features Spencer – who is now fronting the band – along with guitarist Shawn McGhee, bassist Alessandro "AP" Paveri and drummer Steve Carey.  Semi-Rotted has just released their debut EP, Deader Than Dead. 
Spencer says he's been a fan of death metal dating back to high school: "I became a fan all over again. I decided, 'I'm going to do a record like this. When you listen to this, I hope you have a fun and solid listening experience. It's meant to listen to from start to finish. Enjoy each moment. It kicks your ***, grabs you, and doesn't let you go."
You can stream the Deader Than Dead EP here.
Editorial credit: mirjana simeunovich / Shutterstock.com