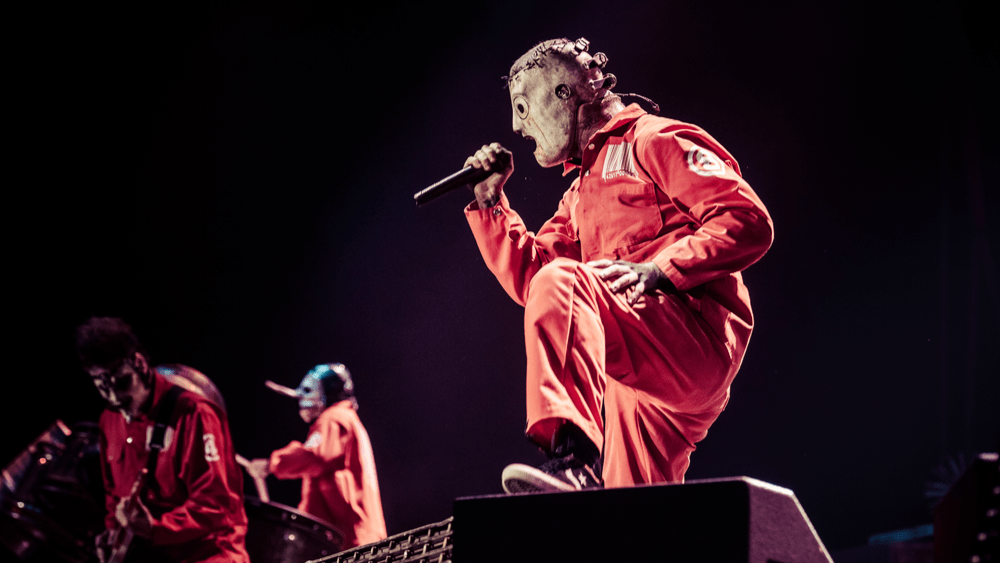 Slipknot have unveiled the music video for their new song "Yen," featuring both a masked and unmasked Corey Taylor, and directed by the band's own M. Shawn 'Clown' Crahan.
The video comes from the band's forthcoming album, "The End, So Far", which is set to be released on September 30th. You can pre-order THE END, SO FAR ahead of its September 30th release here.
The band will also be promoting their new album on the third leg of their KNOTFEST Roadshow headline tour, launching September 20th in Nashville and running through October 7th in Irvine, California. To get tickets, head to Ticketmaster.
Take a look at the video for "Yen" – here.
Editorial credit: Yulia Grigoryeva / Shutterstock.com