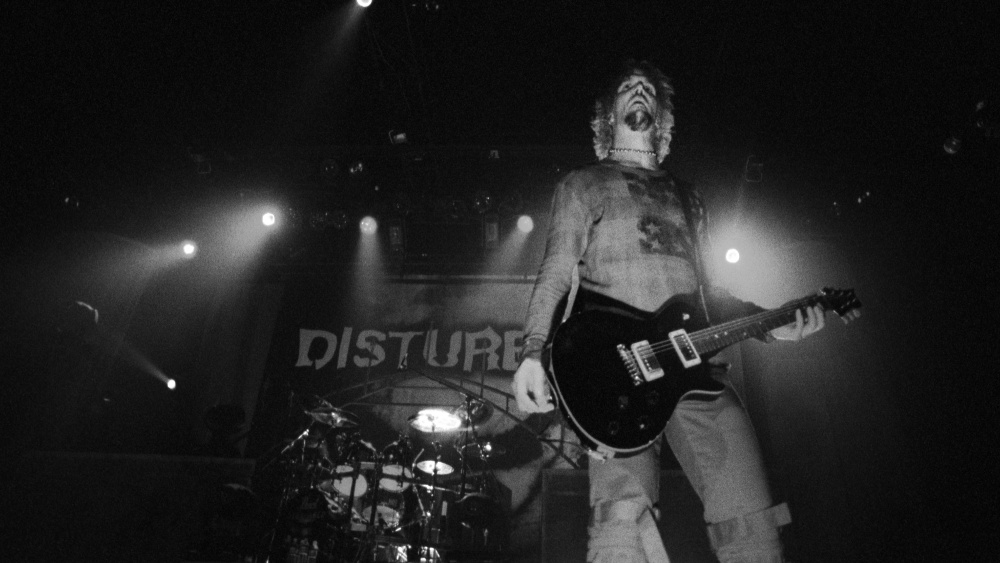 Disturbed are sharing the music video for their brand new single "Hey You," the band's first new music since their 2018 album, "Evolution."
Frontman David Draiman says of the video: "it's a wake up call. We've become our own worst enemies. Civil discourse has become the exception instead of the norm. People have lost themselves in outrage addiction."  Take a look at the video for "Hey You" – here.
The band also announced that they plan to release a new album later this year; and fans can catch them at several music festivals this summer and fall.
Editorial credit: TDC Photography / Shutterstock.com