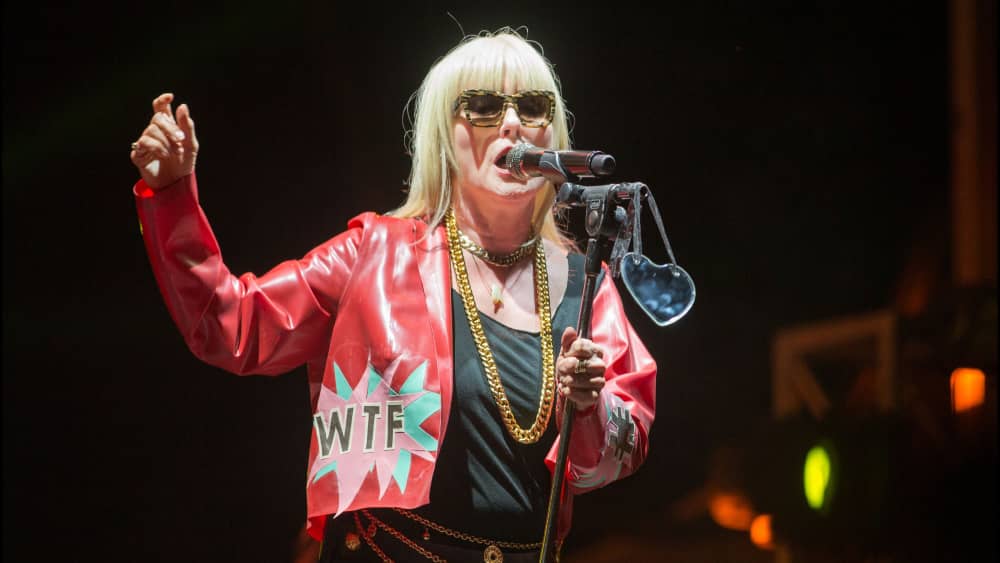 Blondie have announced a box set containing their first six albums. Blondie: Against The Odds 1974-1982 drops Aug. 26th, and features 124 tracks from the New York punk legends (36 of which are previously unheard cuts).
Blondie: Against The Odds 1974-1982 also includes two volumes of liner notes, track-by-track commentary, an illustrated discography and several unreleased photos of the band. Additionally, there are also a number of Super Deluxe Collectors' Editions that offer fans a choice between red, white and black vinyl.  You can view an unboxing video of the Super Deluxe Collectors' Edition – here.
Lead singer Debbie Harry said in a press release: "It really is a treat to see how far we have come when I listen to these early attempts to capture our ideas on relatively primitive equipment. Fortunately, the essence of being in a band in the early '70s held some of the anti-social, counterculture energies of the groups that were the influencers of the '60s. I am excited about this special collection. When I listen to these old tracks, it puts me there like I am a time-traveler. As bad as it was sometimes, it was also equally as good. No regrets. More music."
Preorder Blondie: Against The Odds 1974-1982 – here.
Editorial credit: Sterling Munksgard / Shutterstock.com