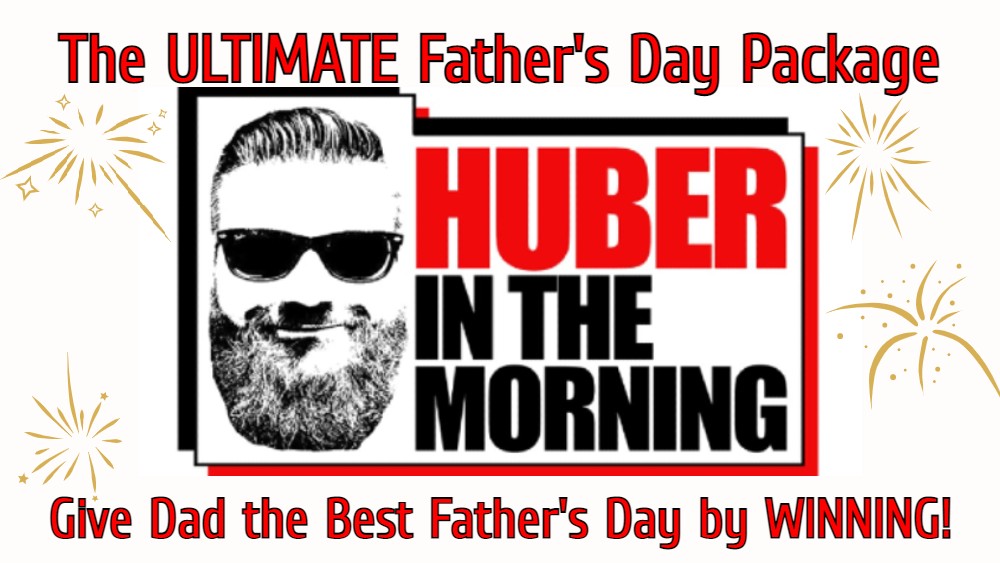 100.7 The Bay wants to give you the ULTIMATE Father's Day Package! Head to https://www.facebook.com/Huberinthemorning and comment your best "Dad Joke" on the Father's Day post. Huber will pick the best three and have them tell their Dad Joke on air on Friday, 6/17, and then decide a winner!
If your Dad Joke is chosen, you will win:
A $250 Gift Card to Total Discount Liquors
A $250 Gift Card to The Melting Pot in Towson
A custom fit driver from Baltimore County Golf
And a $500 Gift Card to Keystone Fireworks!!!