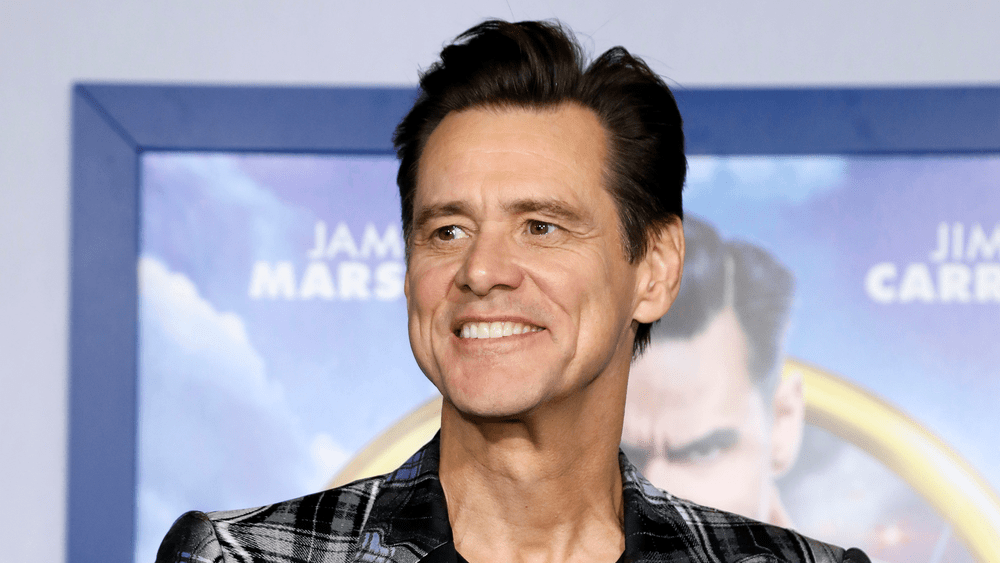 "Sonic the Hedgehog 2" is the No. 1 movie in North America, earning $71 million in its weekend debut. The film now holds the record for the biggest opening weekend for a movie adapted from a video game, surpassing the $58 million that the franchise's original film, "Sonic the Hedgehog" made during its three-day opening weekend in February 2020.
"Sonic the Hedgehog 2" mixes animated characters with live-action actors, with comedian Ben Schwartz voicing Sonic the Hedgehog and James Marsden, Tika Sumpter and Jim Carrey starring as human characters. The sequel also features the addition in Idris Elba, who voices Knuckles, an adversary of Sonic and a fan favorite from the SEGA games.
Coming in at No. 2 is Morbius with $10.2 million, followed by The Lost City at No. 3 with $9.2 million, Ambulance at No. 4 with $8.7 million and The Batman at No. 5 with $6.6 million.
Rounding out the top tier are Everything Everywhere All at Once at No. 6 with $6.1 million, Uncharted at No. 7 with $2.7 million, Spider-Man: No Way Home at No. 8 with $625,000, Selena at No. 9 with $402,000 and Sing 2 at No. 10 with $220,000.
Editorial credit: Joe Seer / Shutterstock.com