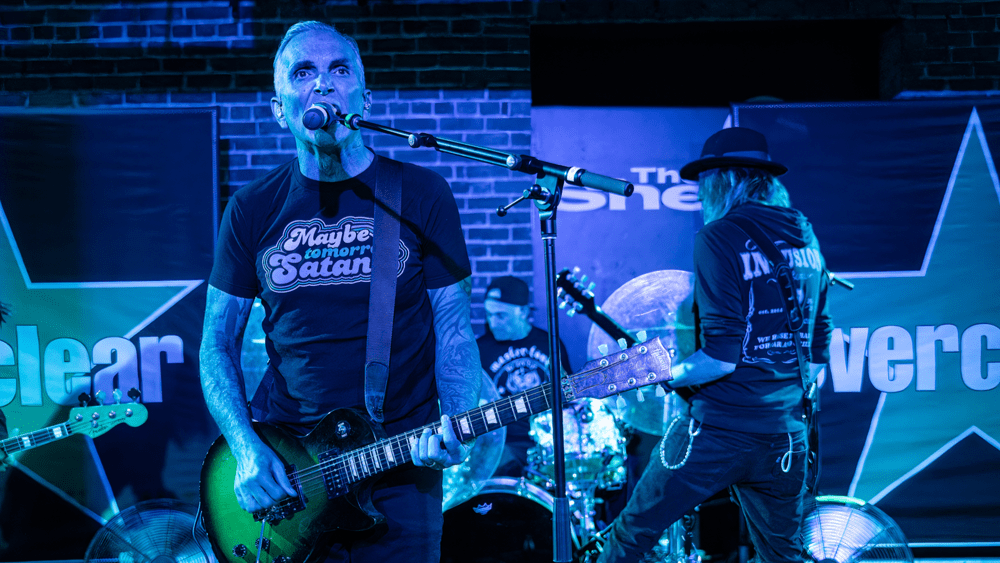 Everclear have announced a 30th anniversary tour with special guests Fastball and the Nixons, kicking off on June 9 in Idaho and making stops in Denver, Waco, Memphis, Virginia Beach, Greenville, Baltimore, Nashville, Lexington, and Schenectady, among others.  The band shared the news with a 3oth anniversary tour teaser video, which can be viewed here.
Everclear are also set to release their debut album, World Of Noise, for the first time digitally June 10. Vocalist/guitarist Art Alexakis said in a press release: "Three decades as a band is quite the reason for celebration. I'm almost 60 years old. I've got MS. I've been through the wringer, but I'm still here. The music's still here. Everclear is still here. Everclear is my band; it always has been. Its faces have changed, but the music stays the same. We've got a great band now, we're tight as hell, we all love and respect each other, and we just go out and put on the best show we can every night. I'm blessed that I get to do this for a living and am truly grateful for my life."
Presale tickets for the anniversary tour go on sale April 6, with public sale starting April 8. You can purchase tickets at the link – here.
Editorial credit: J.A. Dunbar / Shutterstock.com