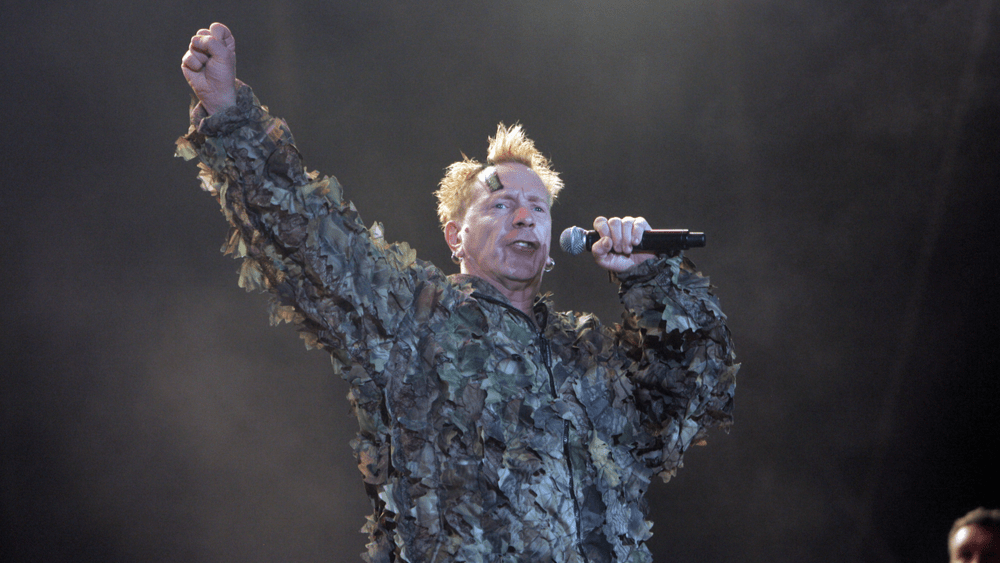 Danny Boyle's Pistol, the FX limited series about the Sex Pistols, will make its streaming premiere on May 31, exclusively on Hulu in the U.S.
Pistol is centered around Sex Pistols guitarist Steve Jones, and is based from the founding member's 2017 memoir Lonely Boy: Tales from a Sex Pistol.  An official description of the series reads: "This is the story of a band of spotty, noisy, working-class kids with 'no future,' who shook the boring, corrupt Establishment to its core, threatened to bring down the government and changed music and culture forever."
Pistol stars Toby Wallace as Jones, rounding out the band with Anson Boon as Johnny Rotten, Louis Partridge as Sid Vicious, Jacob Slater as Paul Cook, and Christian Lees as Glen Matlock.
Pistol received heavy pushback from Johnny Rotten — aka John Lydon — who referred to the series as "the most disrespectful sh** I've ever had to endure" and threatened legal action against what he considered to be an unauthorized series in an interview with The Sunday Times.
Editorial credit: Northfoto / Shutterstock.com