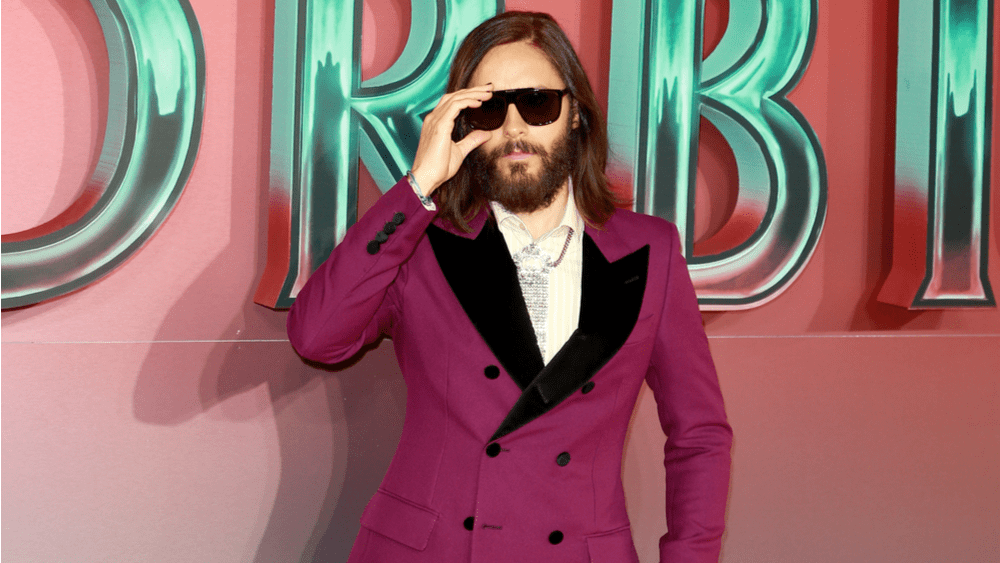 Sony's latest superhero blockbuster 'Morbius' was at the top of the domestic box office with ticket sales of $39.1 million. The Jared Leto-led film earned another $44.9 million at the international box office, bringing its global tally to $84 million.
The Lost City, starring Sandra Bullock and Channing Tatum (and last weekend's box office winner over The Batman), took second place with $14.8 million, bringing its domestic total to $54.5 million.
The Batman, the latest big-screen tale of the Dark Knight, was in third place with $10.8 million. The Batman has now earned $349 million at the domestic box office and has reached $710.5 million worldwide.
Rounding out the top five were Uncharted and Jujutsu Kaisen 0: The Movie, movies that brought in $3.6 million and $1.9 million, respectively.
Editorial credit: Cubankite / Shutterstock.com