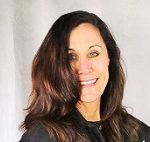 I know we have a couple more weeks before we say "SEE YA!" to this helluva year, but is this the year we get a reprieve from making Resolutions?   Instead, would a list of "intentions" make more sense?  Well, according to research, 7 in 10 Americans plan to toss out their materialistic New Year's resolutions for 2021 and, instead, focus on life skills or practical goals.  However, you can't start a new year without having some sort of health "goal" after such an over-indulgent season, which could have started on day 1 of the shutdown!  According to a survey on digital hub, relationships will get the most attention heading into the new year.
1) Improve your overall health and wellness.
2) Save money for future expenses.
3) Have a more positive outlook in general.
4) Get in better shape and lose weight.
5) Be better about budgeting.
6) Create one new good habit.
7) Spend more time with family.
8) Improve your relationship with your family.
9) Learn a new skill.
10) Improve your relationship with your significant other.
 A few more that just missed the top ten include paying down debt . . . reading more . . . traveling more . . . and less screen time. 
My personal "intention" list looks like this:
•Be more spontaneous.  That may be difficult if the pandemic lingers, but once the mask requirement is lifted, look out!  I'll be saying "yes" to more things, even if they aren't included in my event calendar.
I'm stopping there.  I think it's better to wait and see how the New Year plays out before I add to the list.  However, I do intend to stay positive and be grateful for each day…
Here's a few ideas on how to celebrate New Years Eve here in Charm City!
Also, keep checking The Bay Event's Page HERE for updates on all the FUN in 2021!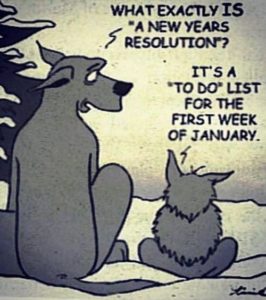 Hit me up!
Colleen Carew, Mornings 6-10AM

 Email here

 Facebook here