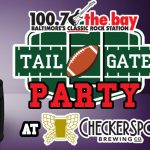 Are you ready for football? The Bay Tailgate Party is back!
Join 100.7 The Bay and Stash before every home football game at Checkerspot Brewing in Federal Hill!
Checkerspot Brewing is at the corner of Sharp and Ostend Streets, just a couple blocks from M&T Bank Stadium!
The Bay Tailgate Party starts three hours before every home game with Stash broadcasting live! Catch the party on these Sundays, when the Ravens play at home:
October 21
November 4th
November 18th
November 25th
December 16
December 30
Enjoy fresh, craft beer from Checkerspot Brewing, games and great Classic Rock!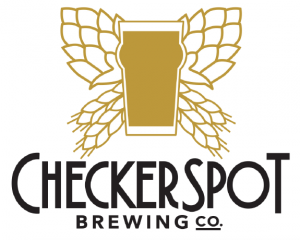 Checkerspot Brewing Company
1399 S. Sharp Street
Baltimore, MD 21230