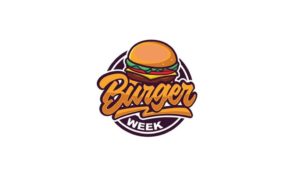 100.7 The Bay presents Burger Week!
For ONE WEEK only – starting Monday, October 3rd through October 9th, you can save big and indulge in the best burgers in town for only $7.99!
THE BIG BEEFY SWEEPSTAKES CHALLENGE 
The Bay will have the Big Beefy Sweepstakes that will serve as an entry for over $1,000 of grand prize gift cards! Here's How it Works: 
CHECK IN! At each restaurant you visit; take a selfie at the restaurant and post it to The Bay Burger Week Facebook group https://www.facebook.com/groups/813494293343953 , tag the participating restaurant, and tag #thebayburgerweek. This is your entry in the Big Beefy Sweepstakes and how you will be entered to win the grand prize! The more restaurants you try, the better your chances! One entry per person per restaurant. Follow us on Instagram and Facebook for updates. 
VOTE! At the end of the week, The Bay will send all entries a ballot to vote for their favorite Bay Burger Week burger. Participants must cast a vote to validate their entries. 
WIN! One winner will be randomly selected to receive $1,000 in gift cards to local restaurants plus other fun prizes from all the entries received.
Participating Restaurants: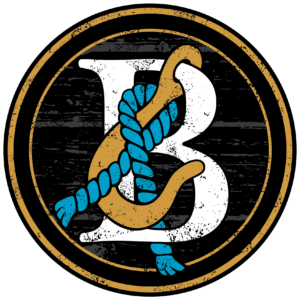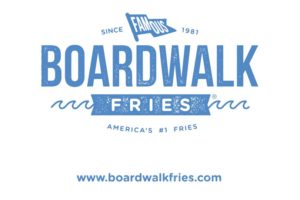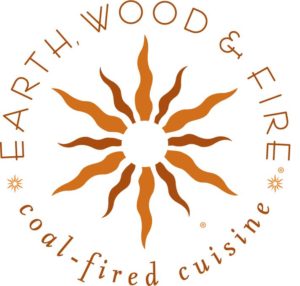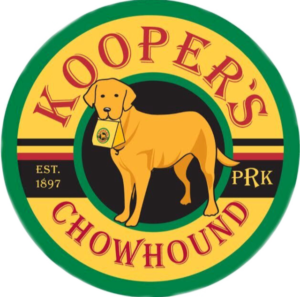 At Heavy Seas